The Unofficial Guide



to San Francisco Tourism
...insider tips from a local
San Francisco has a mystique all its own. The pretty Victorians climbing its steep hills, the clang of the cable cars, the fresh sea air and the swirling fog...there's magic afoot!
I was born just across the Bay, and spent over 30 years in San Francisco, but the City still casts its spell over me. 
I want you to enjoy it as much as I do, hence this guide. I'll tell you what it's really like, unlike the usual tourist websites.

Candid reviews of the popular attractions.




Insider tips on what to see and do (or not do!).




How to get discounts on popular tours.




Where the locals go: our favorite haunts.




Where the locals park ;-)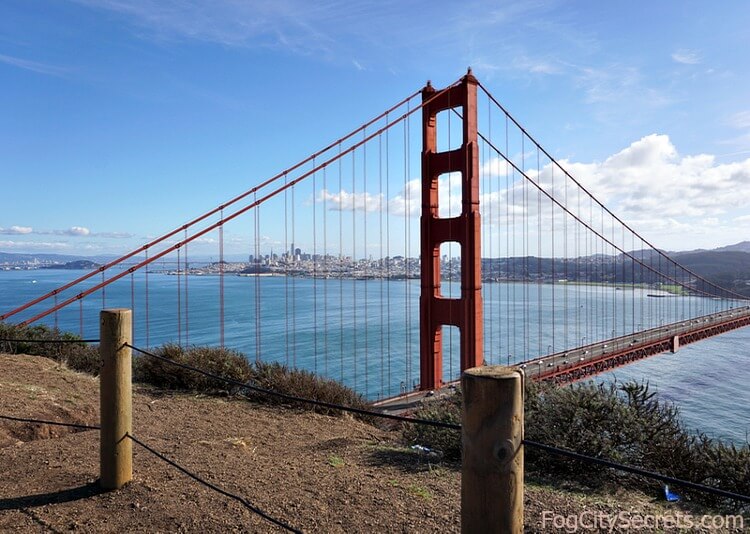 View from the Marin Headlands
Browse through the site to get some ideas for fun things to do in San Francisco. First-timers, repeat visitors, and local Bay Area folks, welcome!

---
Popular SF Attractions
---

Things to do in SF
---

San Francisco Museums
---

Fun Day Trips 
---
When I travel, I love to get suggestions from the people who have actually lived there. And now you know a San Francisco local!

Take a look and get recommendations for: 

Fun things to do in the city.




Great restaurants, where the locals eat.




Attractive (and safe) places to stay.




Tourist attractions that are really worth seeing.




Ideas for day trips out of SF.



Come and join us...  Sit in a cosy San Francisco cafe, order an Irish coffee, and listen to the foghorns while the mist gathers outside.

Wander the streets where Sam Spade, Janis Joplin and the Beat Generation hung out.

Go off the beaten track... See some sights that most visitors don't see, like the haunting ruins of the Sutro Baths.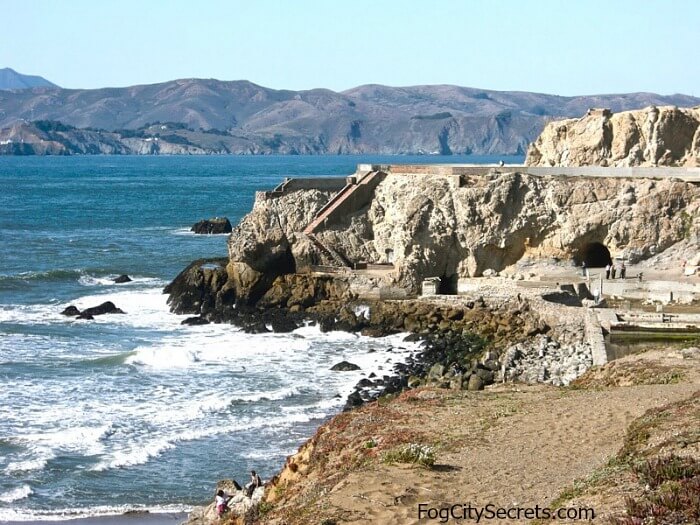 The Sutro Baths
Check out my tips for finding the best views of the Golden Gate Bridge, like the one at the top of this page.
Ready to explore San Francisco like a local? Take a look through the site and see what sparks an interest.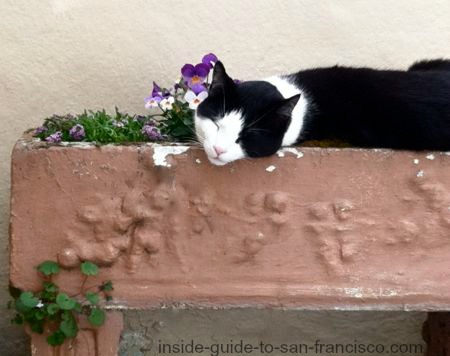 San Francisco native...after a long day of sightseeing.
---